Basically, it looks like this:
YA Spooktacular banner
Welcome/How it works
Author Bio
Story banner
Story
Link(s) to other part(s) of story--or if you're an ending, link to grand prize giveaway.
Trick or Treat (if you have one)
Welcome to another stop for the second annual YASpooktacular, hosted by Frenzy of Noise and Wicked Awesome Books.
This year, there are three stories written by some of your favorite authors that will be posted throughout the week. Each story is a choose your adventure, where you get to decide what path to send the character down. Sometimes you live, sometimes you die, and sometimes you fall into a pit of no return.
There are also some TRICKS or TREATS scattered throughout the story, where you can enter to win prizes and get bonus points toward the prize packs. The prize pack for
(enter your story # here)
will be up tomorrow! On Halloween day, the grand prize pack will be posted. You can click the banner above to see a full list of the YASpooktacular prize packs!
(the link to Frenzy of Noise Spooktacular page will be included in the email and updated daily.)
Author pic, not Mr. Montoya
About the author:
Jennifer lives in West Virginia and she's never seen the Mothman or an outhouse. When she's not busy writing about Greek gods, fallen angels, kissing, general mayhem and shenanigans, she's reading, watching zombie movies or working out.

Her Young Adult debut novel Half-Blood, the first in a four book series, will release in October 2011 through Spencer Hill Press and her debut Adult paranormal romance is set for April 2012 release through Entangled Publishing. In two years, she has gone from not having any books on the shelf to expecting the release of 8 books in total.

Jennifer likes to keep busy.


You can pick it up at the beginning by clicking on the banner!
(Link to first piece of the story and on the button)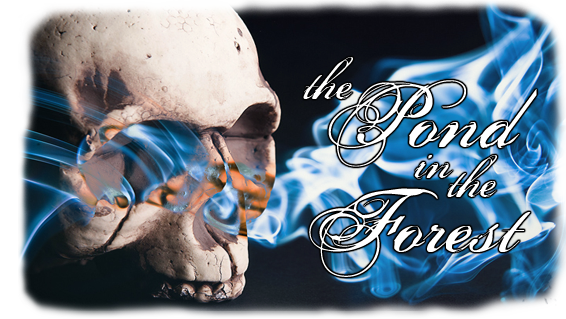 This year, we wanted to really dive in and re-visit our childhood, so we've decided to leave the story in the hands of fate and do choose your own adventure! We're hoping to have three stories with 9 to 11 authors/aspiring writers at the helm for each story.
One author will start the story and leave it in a place where the reader can choose what happens next by going to blog A or blog B. At some locations, another author will write two scenarios, which will allow the reader to choose what will happen next and the story will continue on another blog(s).
The fun part of this is that sometimes, you die. Sometimes, you live. Sometimes, you fall into a pit and wait for someone to find you. The three stories will be separate--with a new character and new challenges.
Since we're doing three stories, day one will post the entire story. Day two will be a giveaway. Day 3 a story...and so on until the grand prize on Halloween day.We'll send you additional information about what author/what story/what else will need to be posted.
We're going have Trick or Treats along the way. (Treats are giveaways; Tricks are ways to earn extra entries). Some of you will be hosting ToTs but not everyone. We'll give you the details on these in a later email. If you are willing to donate something as a Treat giveaway, then let us know ASAP and we can put you on a list. That will make distribution of ToTs and organizing a lot easier--as not everyone will host somethingIf you are interested, we'd LOVE to have you host a piece of the story.
The date we need the story will vary depending on where you fall on the list and we will work our hardest to have ALL the information to you as soon as we can.
One of two things will happen here. You will have:
To read the next part of the story go here. Direct link to the next
OR
If Sara goes left, go here. If Sara goes right, click here. Or something of that variety so they can pick an option.
And tomorrow, make sure you stop by Insert link here to enter the Story Prize Pack!
Everything below this bar depends on of the following:
1. You are hosting a ToT
2. You are hosting story 2 or 3
If you are hosting a ToT:
Your post will include a) one of these images b) directions for the Trick-or-Treat c) a link to the corresponding forms, etc. (when needed--will be provided by us unless you are hosting your own prize).
Other story banners:
STORY 2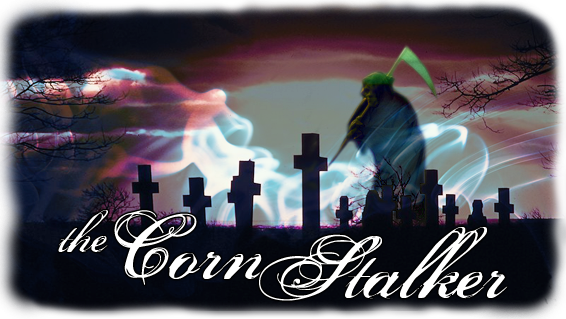 STORY 3